February 6, 2017
How Many Plagiarists Does It Take to Screw Up the Trump Senate Confirmations?
"Every child deserves to attend school in a safe, supportive environment where they can learn, thrive, and grow."
That's what Betsy DeVos, President Trump's nominee for Secretary of Education, wrote on her Senate confirmation questionnaire.
Vanita Gupta, President Obama's  head of the Justice Department civil rights division, wrote in a 2016 press release: "Every child deserves to attend school in a safe, supportive environment that allows them to thrive and grow."
Is that plagiarism?
According to the Washington Post, it is. The newspaper first reported the story and made the allegation.
According to the Washington Examiner, it's not. That newspaper's Jason Russell argues: "Phrasing like that is a fairly standard talking point in the education policy world. It's one of those noncontroversial vague statements that anyone might say."
I teach writing to college students, so forgive me if I point out that Russell seems a little confused about the difference between adjectives and adverbs. I'm not sure whether he means "noncontroversially vague statements"  or "noncontroversial statements that are also vague." If it's the second, he should really place a comma between the two adjectives, but even then the relevance of "vague" is unclear. Worse, "fairly standard" is a contradiction. Either something is standard or it is not standard. If we allow for degrees of standardness, then "fairly standard" would be synonymous with "fairly non-standard."
Sticking to plagiarism though, Russell gives two examples from education websites to support his claim that DeVos did not commit any infraction.
The New York Foundling Child Abuse Prevention Program: "CAPP believes that every child should receive their basic right to safety so that they can have the opportunity to grow and thrive."
Let's Grow Kids: "Police officers play an important role in ensuring that each child is growing up in a safe environment where she/he can learn and thrive."
Do his examples support his claim?
The website statements share two consecutive words: "and thrive." He's right. That's not plagiarism.
DeVos' statement shares five non-consecutive words with CAPP: "every child … learn … and grow." That's also not plagiarism.
But her statement shares eight non-consecutive words with LGK: "child … safe … environment where .. can learn … and grow." Is that plagiarism?
There are a variety of rules about the limits of verbatim language, some as strict as three consecutive words, some as lenient as seven. Indiana University, for example, identifies "word-for-word plagiarism" when "seven or more words are copied from the source, and quotation marks are missing."
DeVos more than doubles that limit. Her statement shares a total of fourteen words with Gupta's, the first eleven consecutively: "Every child deserves to attend school in a safe, supportive environment .. thrive[,] and grow."
But that's not all she did. Regardless of verbatim word choice, she also and more importantly did not acknowledge the source of the words. Even Russell acknowledges this: "DeVos gave answers that mirrored verbatim what a certain law or the Education Department website says," adding the rhetorical question: "Is that really so bad?"
In my college, a student who submitted a paper that contained the uncited and verbatim passages that DeVos used would be brought before our Honor Council and likely expelled. Whether it's "really so bad" for the U.S. Secretary of Education to be held to a lower standard than the students is in my first-year writing seminar is a matter of opinion. Whether she plagiarized is not. She did.
Russell acknowledges that too: "Yes, DeVos should have added, 'As the law says, …' or 'As the department's official policy reads, …' But copy and pasting the law, and saying that it's something you'll do as secretary, isn't worth making a fuss over."
I'm sure the student who plagiarized in one of my classes last year felt his violation of the Honor Code wasn't "worth making a fuss over" either. That's why I begin every semester of WRIT 100 with a Plagiarism Test Certificate. Perhaps the Senate should use it for their confirmation hearings too.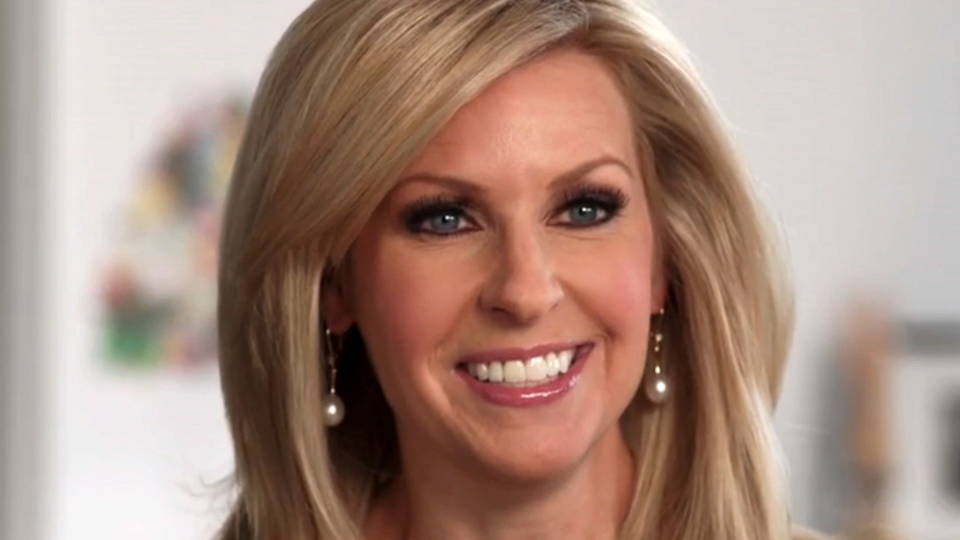 This semester I also included the admonitory example of another Trump appointee, Monica Crowley. The Fox News contributor was in line for a senior communications position in the National Security Council but stepped down after multiple examples of plagiarism were identified in her 2012 book, her Washington Times column, and her Columbia University Ph.D. dissertation. CNN provides a passage-to-passage comparison of dozens of examples. I recommend it as essential reading for anyone applying to Washington and Lee University. Prospective Trump nominees might take a look too.